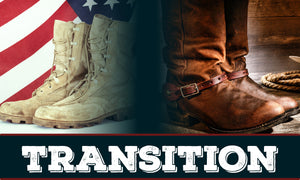 Transition
Vets on the Farm is designed for Veterans seeking a new mission and a way to transition back into civilian life through careers in agriculture, farming, ranching, or other conservation-based industries. Our mission is to provide resources and opportunities for education, partnership, and employment to help reach that goal. Click here to learn more about transition resources.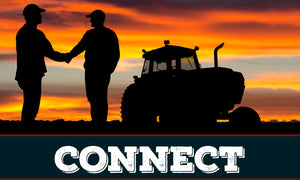 Connect
Vets on the Farm facilitate several ways for Veterans to connect with people in the industry, fellow Veterans, and financial and technical resources to explore. We believe networking is the "weaving of the fabric" of which creates a stronger bond and connection. Click here for more information about connecting with others.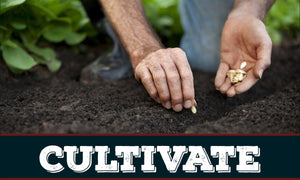 Cultivate
Vets on the Farm encourages exploration of agricultural and conservation-based education by offering programs and curriculum in partnership with WSU Extension and Spokane Community Colleges. Levels of completion will be available and include course certification up to an Associate's degree. Click here for more ways that you can
Join the program or donate
Ask Us a Question or Request Assistance
SCD is available to explore funding opportunities and financial aid programs that can support your conservation efforts. From grants and loans to cost-sharing programs, we can help you access the necessary resources to make your conservation projects a reality.
Do you have a resource concern? Tell us more here.
What's New?
We need volunteers! If you'd like to help up at the farm please email VetsOnTheFarm@gmail.com
The Farm Stand is currently OPEN.
Farm Stand Hours beginning the middle of May 2023: Wednesdays from 3pm -7pm and Saturdays from 9am-1pm. 7524 S Ellis Rd. Spokane, WA. Visit their Facebook page for weekly fresh sheets!
Listen to our interview on the Rocks to Roots Podcast presented by the Spokane Conservation District
Watch our feature on Northwest Profiles: Cultivating the way Home!
See how it all started in this video produced by one of our Veterans, Christopher Rusin