Ask Us a question or request assistance
SCD is available to explore funding opportunities and financial aid programs that can support your conservation efforts. From grants and loans to cost-sharing programs, we can help you access the necessary resources to make your conservation projects a reality.
Do you have a resource concern? Tell us more here.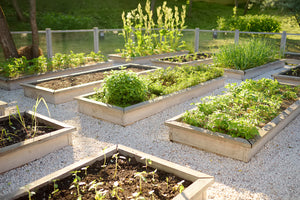 Backyard Conservation
We invite our urban and rural neighbors to explore various ways to create sustainable, productive landscapes. These classes will feature valuable tips for topics including landscaping with native plants, tree care, permaculture, pest management, composting, managing non-native plants, attracting pollinators, and more! Training provided by local experts.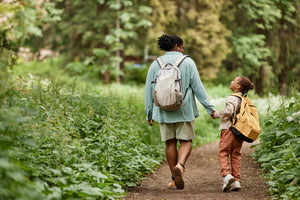 Outdoor Explorer Packs
Our Outdoor Explorer Packs will provide your kiddos with everything they need to have an engaging, valuable, and fun outdoor learning experience. Each pack was carefully curated to encourage kids grades K-12 to put their learning skills to work and learn more about the natural world around them.
Parents & Teachers
SCD educational programs include hands-on, interactive demonstrations and activities about natural resources and local issues concerning these resources. The lessons are designed by a certified teacher to be grade-level appropriate and in line with all state standards. Most lessons will also connect with the science education that students are receiving in their schools.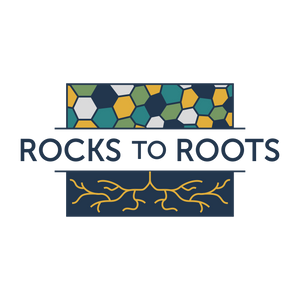 Rocks To Roots
Join us on our podcast as we delve into the positive impact that collaboration can have on these issues. Together, we'll explore how aligning our sustainability standards, reimagining food production, and supporting local communities can bring about transformative change.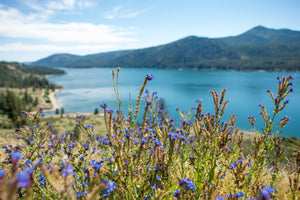 Educational Resource Contact