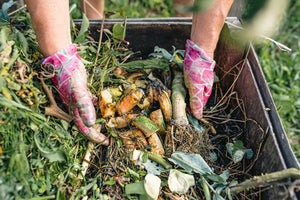 About Backyard Conservation
We invite our urban and rural neighbors to explore various ways to create sustainable, productive landscapes. These classes will feature valuable tips for topics including landscaping with native plants, tree care, permaculture, pest management, composting, managing non-native plants, attracting pollinators, and more! Training provided by local experts.
Ask Us a Question or Request Assistance
SCD is available to explore funding opportunities and financial aid programs that can support your conservation efforts. From grants and loans to cost-sharing programs, we can help you access the necessary resources to make your conservation projects a reality.
Do you have a resource concern? Tell us more here.