ask us a question or request assistance
SCD is available to explore funding opportunities and financial aid programs that can support your conservation efforts. From grants and loans to cost-sharing programs, we can help you access the necessary resources to make your conservation projects a reality.
Do you have a resource concern? Tell us more here.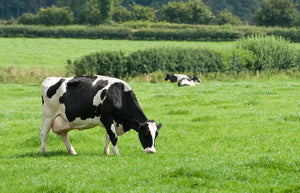 Livestock & Land
The Livestock and Land Program is designed to help improve your horse or livestock operation with free site assessments and financial assistance. When it comes to livestock and working around your farm or ranch, issues like mud and manure can be a formidable opponent. We offer free, no-obligation site assessments to help you identify improvements to your operation. Bio-Farming
Embark on a journey of transformation with the Spokane CD's Bio-Farming program. Our mission is to usher in a new era of regenerative agriculture across the Pacific Northwest. What began as a goal to cut synthetic inputs by 50% has evolved into a passionate commitment to revive our soil ecosystem and reshape the farming landscape.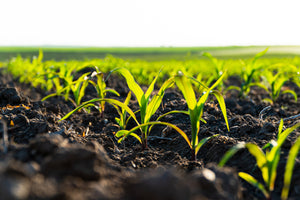 No-till & Direct Seed Program
Our Direct Seed Loan Program makes it easy for you to switch to direct seed and no-tillage operations as we offer low-interest loans to producers for major agricultural equipment purchases that: aid in the direct placement of seed and/or fertilizers in one or two passes and in the removal or management of residue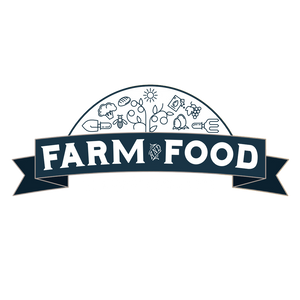 Farm & Food Symposium
This two-day, in-person event brings together progressive farmers, biological/regenerative ag companies and scientists, investors, consumers, and industry influencers to share experiences and best practices for regenerative farming.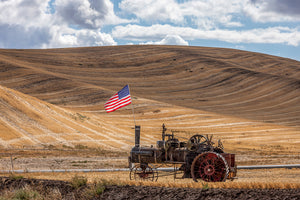 Vets On The Farm
Vets on the Farm is designed for Veterans seeking a new mission and a way to transition back into civilian life through careers in agriculture, farming, ranching, or other conservation-based industries. Our mission is to provide resources and opportunities for education, partnership, and employment to help reach that goal. Spokane Farm Corridor
The Spokane Farm Corridors were created for the community to experience lovingly grown and locally owned farms.
We believe people should know their farmers… and know what's in their food!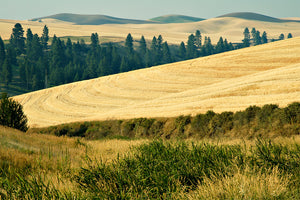 Voluntary Stewardship Program
If you are a landowner who is looking for financial or technical assistance, call or email one of the contacts at the right.  If you would first like to read about the various ways we can help, click through the Programs and Departments menus above.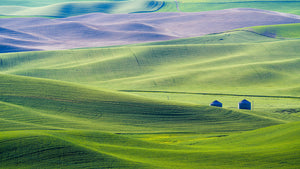 Farm & Food Resource Contacts