about the tree sale
SCD's Spring Tree Sale offers a variety of native trees and shrubs for conservation purposes such as wildlife habitat, windbreaks, hedgerows, reforestation, and stream enhancement. They also work great on home and garden projects.
A majority of the plants offered are bare-root stock. This means that they do not come in pots or burlap bags, but are harvested from the field in winter when the plants are dormant and ready to be replanted. Bareroot plants are affordable, hardy, have well-developed roots, and are easy to handle, transport, and plant. Order early for the best deals and availability. We do sell out of plants, so get yours today!

Online Ordering/Phone in Orders can be placed Monday, January 29th AT 8:00 AM - March 11th 2024.
Please note that we will not be taking orders before Monday, January 29th at 8:00AM- 8:00AM after March 11th
Caring for and Planting Your Seedlings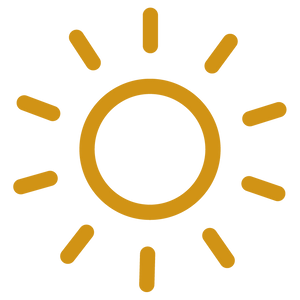 Full Sun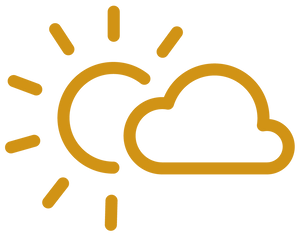 Partial Shade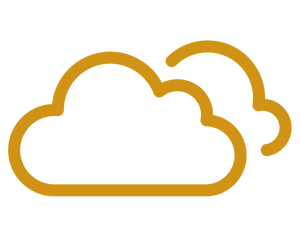 Full Shade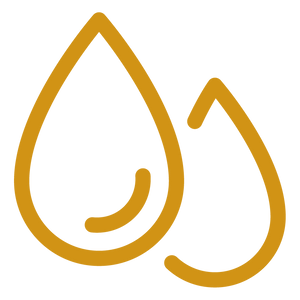 High Water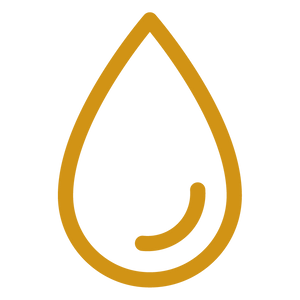 Moderate Water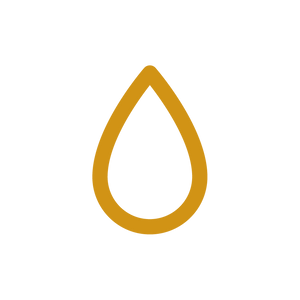 Low Water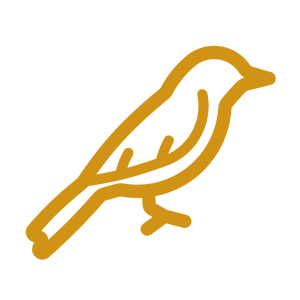 Attracts Animals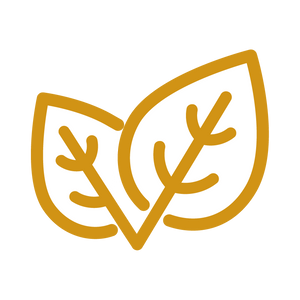 Deciduous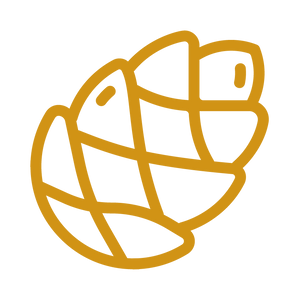 Coniferous
Edible, May Not be Palatable
Storing Your Seedlings
If you must store your plants before planting, be sure the selected storage area maintains the correct temperature, has good ventilation and plants will be protected from drying out, heating, or freezing. Remove the plants from their bags or boxes and keep roots moist and the tops of plants dry. Do not store stock near fresh produce or cut flowers, both of which release ethylene gas which is deadly to live plant material.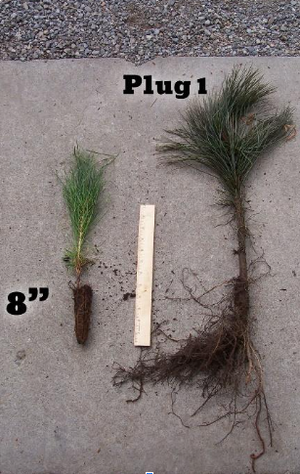 How big are the seedlings at the time of distribution?
The majority of our bareroot seedlings range in size from 3-24'' tall, and unless otherwise indicated, are not potted and come in minimum bundles of five (unless otherwise noted).
An 8" seedling is grown in a greenhouse for one year. The 8" seedlings have an advantage to planting large quantities because they are much smaller and less labor-intensive.
Reforestation trees are available in 8" size, as well as Plug 1 size. The P1 seedlings, are a year older than the 8" seedlings and they are quite a bit larger, about a foot or taller and they have a larger caliper stem with some branching and a larger more extensive root system. A P1 seedling is grown for one year in a greenhouse and an additional year in the field.
Pick-up Week

We DO NOT ship trees. 

Order pickup will take place on Friday, April 12th from 8am-5pm & Saturday, April 13th from 9am-3pm.
Pick-up Location

Spokane Conservation District
4422 E 8th Ave.

Spokane Valley, WA 99202

 Early and late pickups are not allowed due to the availability of seedlings and the cost of seedling storage. Orders not picked up will be used by SCD for various planting projects and any payment will be forfeited.
Terms & Conditions

All tree/shrub species are sold as bundles of 5 seedlings for $12 unless otherwise noted. Mixing of species is not permitted. 

The reason for this is to demonstrate our commitment to providing quality seedlings at a low price.
How & when do I order?

Seedlings must be pre-ordered starting at the end of January. Orders will not be processed without payment. Quantities are limited and orders are filled as they are received. 
How do I receive my seedlings?

We do not ship seedlings. You must pick up your trees on the designated days for pick up. Orders that do not get picked up will be used by SCD for various planting projects and any payment will be forfeited.




Seedlings are dipped in a hydrogel to retain moisture before they are packed into your order. Your seedling are then carefully placed into sealed bags for easy transport back to your planting destination. 
Order Changes

All sales are final, we do not accept product returns or changes. If you have made an order and would like more plants, please place another order. If we are unable to fulfill an item in your order, a refund for the difference will be issued.
Availability

All plants are sold on a first-come, first-serve basis. Quantities are limited and many species will sell out so please order early. No walk-up sales will be offered.
Returns

All sales are final. Product returns are not accepted.
What happens if my trees or shrubs die?

Due to environmental and other factors beyond our control, SCD does not offer a guarantee on the survivability of the seedlings we sell, therefore refunds and/or rain checks will not be granted. If you have specific questions or concerns about your trees or shrubs, please call our Forestry department at (509) 535-7274. Our Forestry department is available Monday thru Thursday from 8am – 4:30pm to share their expertise.
Cancellations

Cancellations must be made prior to the final pre-order date, otherwise a 25% deposit of the total order will be forfeited. To cancel an order please call (509) 535-7274 ext. 214.
Receipt of Order

You will receive a confirmation email once you place your order online. Please contact SCD as soon as possible if you notice an error on the order form. Please bring your order receipt with you to collect your seedlings.
Contact Us

If you have questions about which plants are right for you, or need help navigating the online store, please contact: treesale@sccd.org or call (509) 535-7274 ext. 214 

SCD Staff will reach out to you within 5 business days.


Reminder: All sales are final. To keep costs low, orders cannot be adjusted once placed. If you are interested in ordering more plants after placing an order, you will need to place a new order.   

Spokane Conservation District 

4422 E 8th Ave. 

Spokane Valley, WA 99212

Monday – Thursday
8:00am - 4:30pm